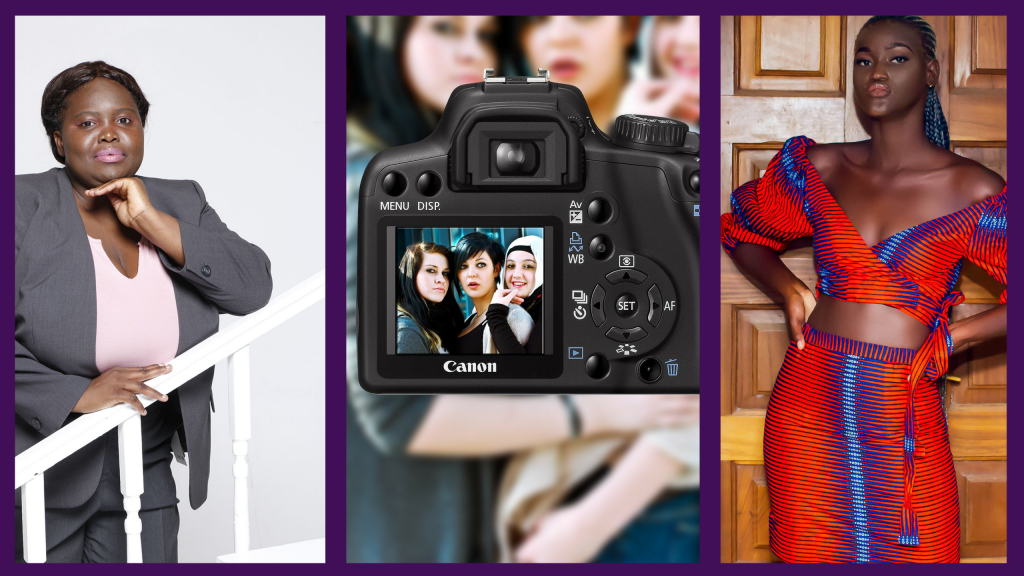 Note
BT offers a Multimedia Fellowship for Female Media Practitioners; the training will teach participants how to build a clientele, get funds from government resources, and create content independently.
There are many obstacles in the media industry affecting the growth of women practitioners, the challenges are unending and the recommendations are dead ends.
BT wants to help solve some of these problems and empower female practitioners.
This fellowship will provide a range of learning opportunities and techniques to navigate their careers.
A business package and other resources will be given to participants during the program.
This is a two-month fellowship program that will be in-person and virtual.
Qualification for this Fellowship
Must be a Female between 18 – 60.
Must be a Media Specialist including – Content Creators, Writers, Journalists, Video Editors, TV Technicians, Storytellers, Models, and Artists.
Provide a Reel of past work.
Provide Social Media Handles.
At least one year of Experience in any Media field.
Must have 4 hours a week.
Have a Computer and high-speed Internet.
Must be able to provide a story at the completion of the fellowship.
Provide Two References.
Fellowship Date – June – August 2022.
To Apply for the BT Multimedia Fellowship, fill this form.