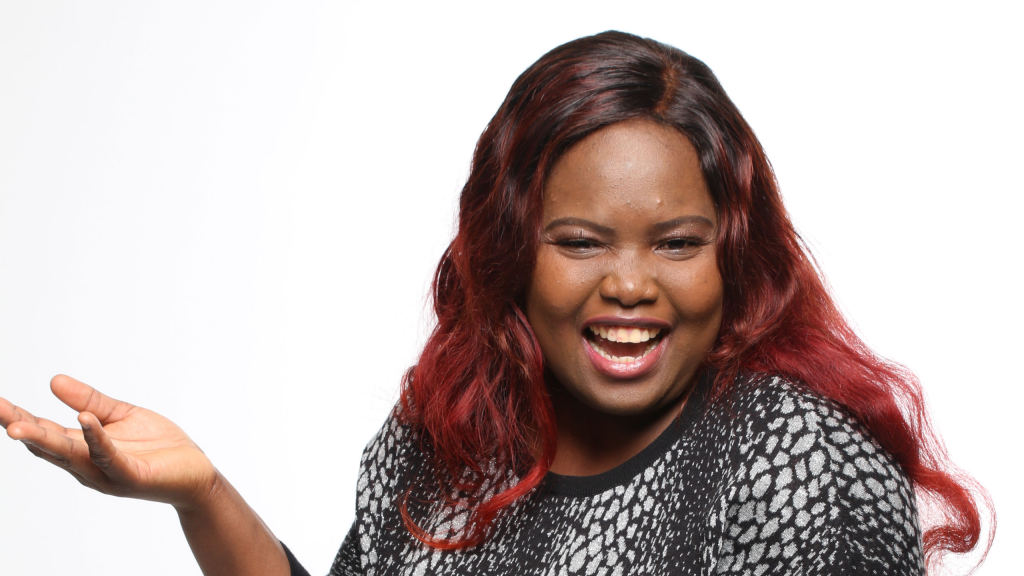 About BTM
Brightest Town is a multimedia hub created for ordinary people to bring their ideas to reality.
We are skilled in a variety of storytelling styles to produce high-quality content for our clients and their audiences.
Although storytelling is the foundation of our office, our creativity skills have navigated us to do web designs, social media management, digital marketing, and multimedia pieces of training.
Our

Mission
Brightest Town wants to make it affordable for Individuals, Grassroots Non-profits and Small businesses to tell their stories or promote their brands at a reasonable cost.
The multimedia industry has transformed from household names to individuals anywhere.
As visual artists, we have packages for people with little or no resources to bring their ideas to reality.
Whether you want us to work on Video/Digital Productions, Web Designs, Social Media Management, Digital Marketing/P.R., AR/VR, Fashion Design, Live Streaming, Event Planning, or Media Consultation, we are here to help you.
Our clients are individuals, small businesses and non-profits.
Contact us today at info@brightesttown.com, and we will lead you through the creative process with a vision board of your desired project.
Our Vision
Brightest Town wants people to access quality multimedia services for a lower price.
Our Core Values
Diversity
Awareness
Quality
Solution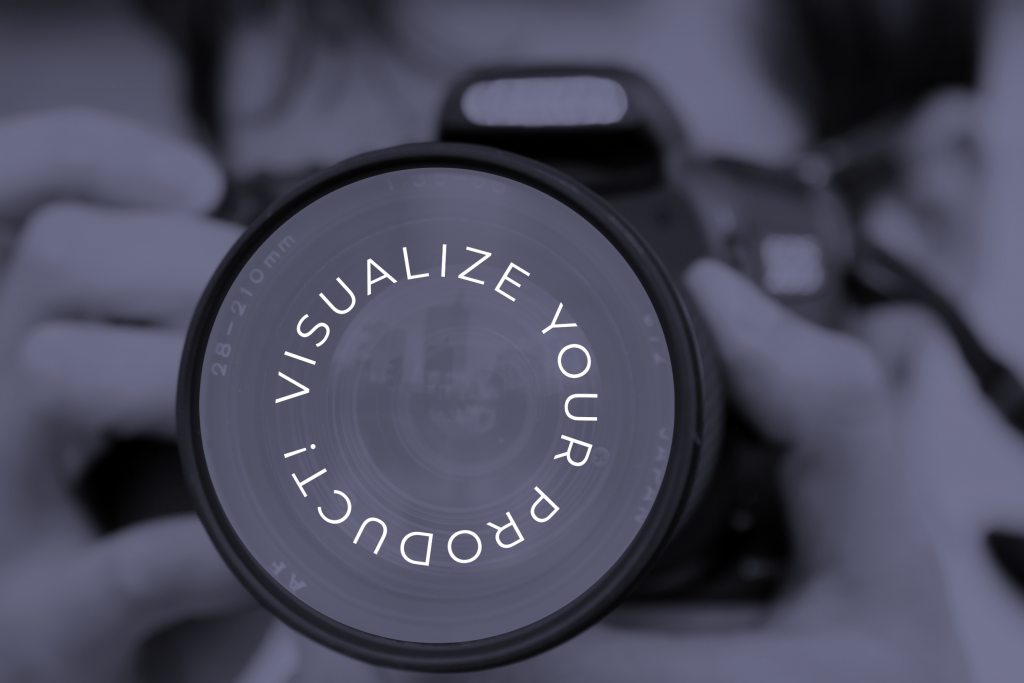 If you are looking to do training on video, audio, or digital productions, vlogging/blogging and web design with an expert, contact us at info@brightesttown.com; let's discuss.
Don't forget to check our Art shop; we have collections of artistic products created from across the globe.
Photo by Carlo Rosillo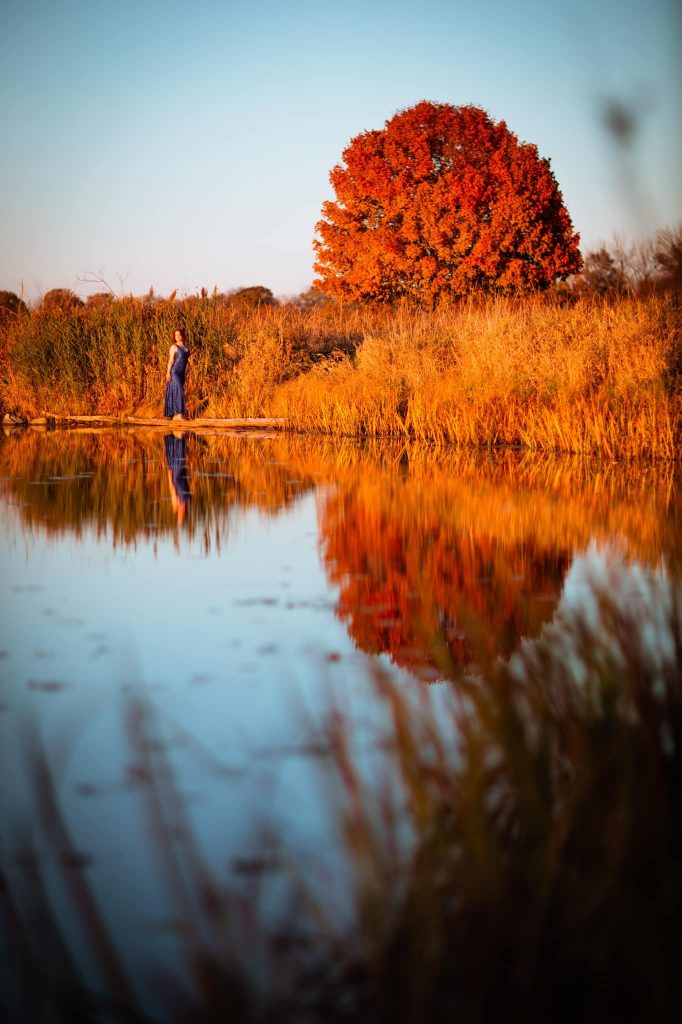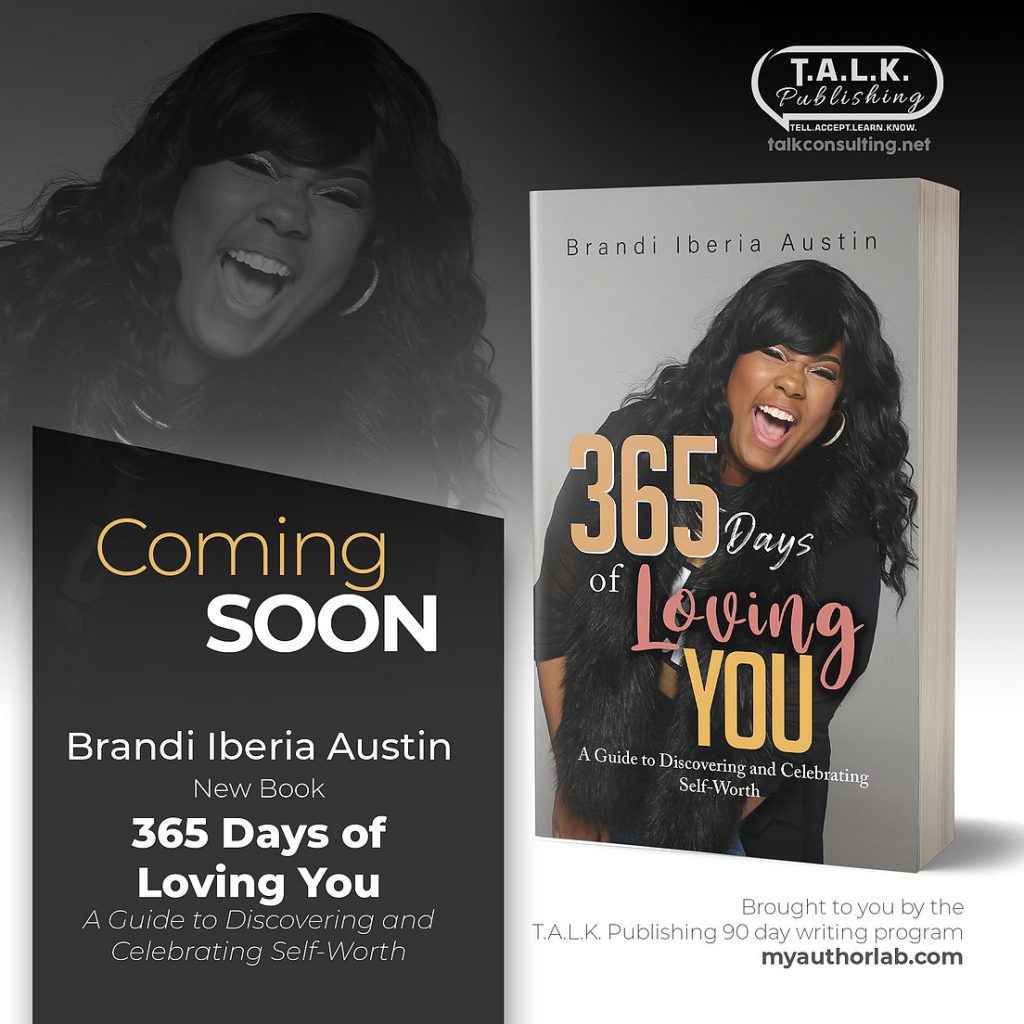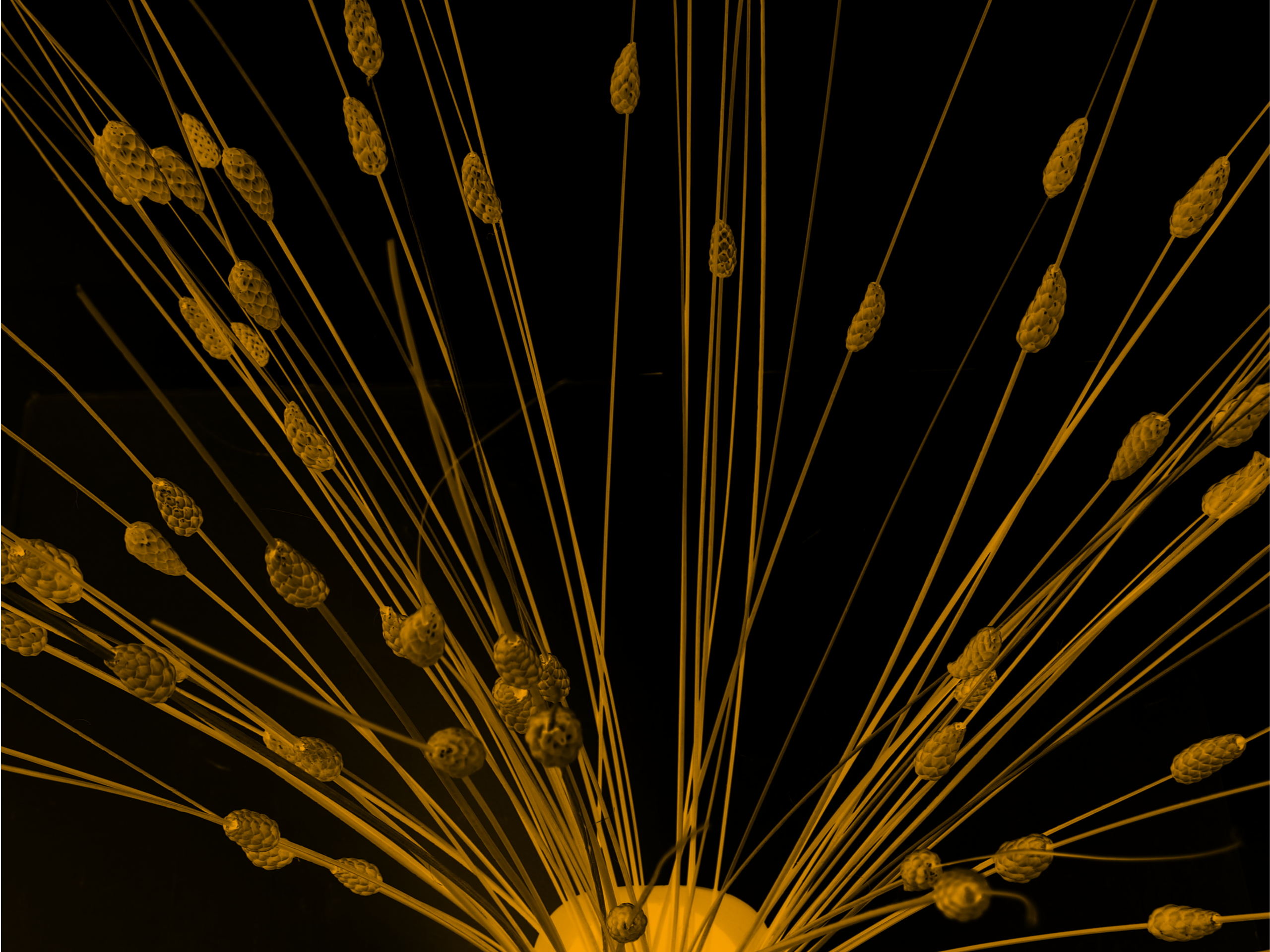 Our Clients
If you have any questions or a project you want us to help with, please get in touch with us at 262-229-9339 or via email at info@brightesttown.com.