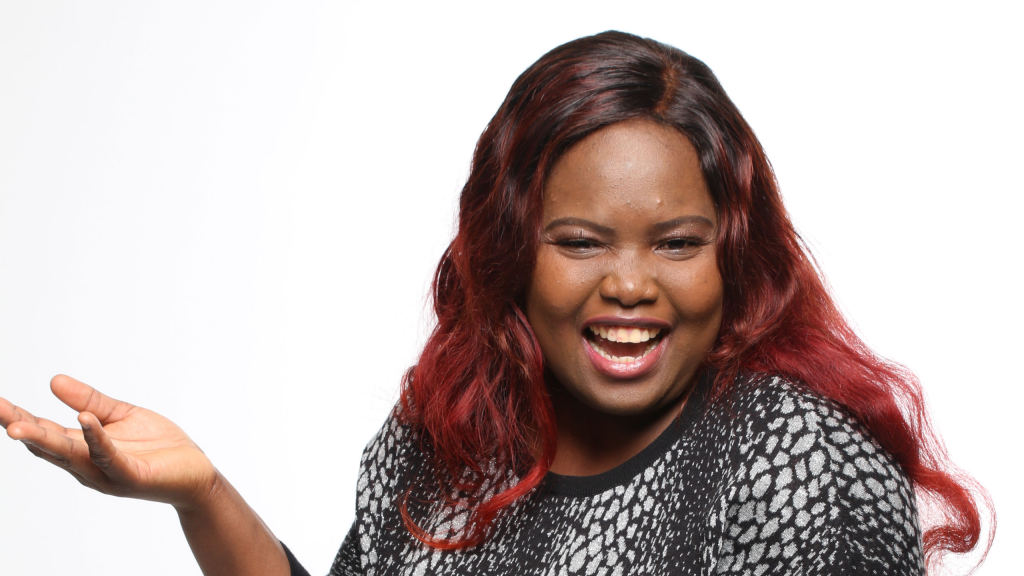 About
Brightest Town was established as a platform where ordinary people could transform their ideas into reality through our multimedia hub. Our team possesses diverse storytelling styles to generate top-notch content for our clients and their target audiences.
While storytelling is our cornerstone, our inventive abilities have also enabled us to excel in web design, social media management, digital marketing, and multimedia training.
Our

Mission
Brightest Town aims to provide affordable multimedia services for individuals, grassroots non-profits, and small businesses to tell their stories or promote their brands without breaking the bank.
The multimedia industry has evolved to allow anyone to become a visual artist. At Brightest Town, we offer packages that cater to individuals with limited resources to help bring their ideas to life.
Our services include video and digital productions, web designs, social media management, digital marketing, public relations, augmented reality/virtual reality, fashion design, live streaming, event planning, and media consultation. Our clients are individuals, small businesses, and non-profits.
To get started, reach out to us at info@brightesttown.com, and we'll guide you through the creative process with a vision board for your project.
Our Vision
Brightest Town aims to make high-quality multimedia services accessible at a more affordable price point.
Our Core Values
Diversity
Awareness
Quality
Solution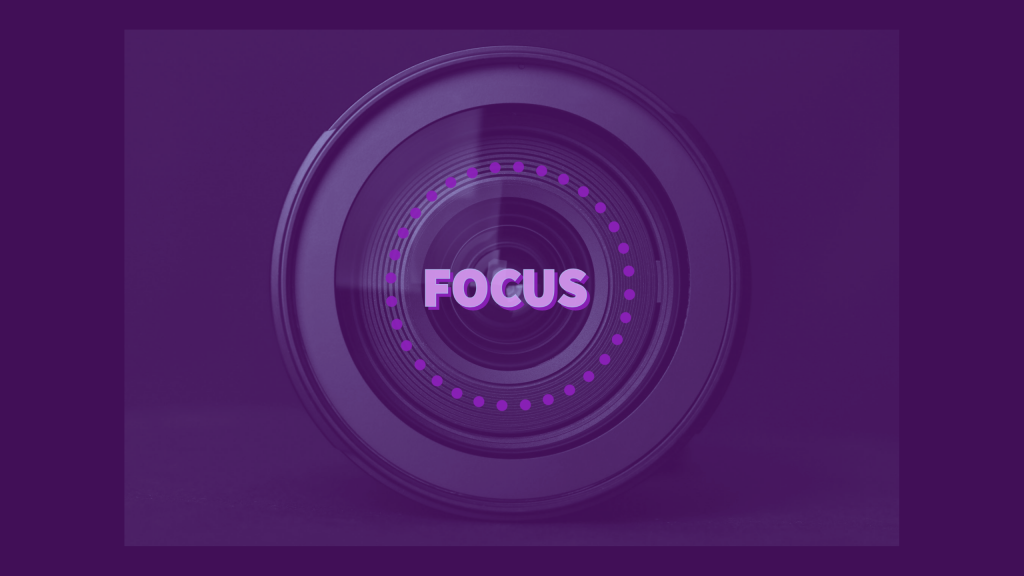 If you seek expert guidance for training in video, audio, or digital production, web design, or vlogging/blogging, please get in touch with us at info@brightesttown.com to start a discussion.
Remember to visit our Art shop, where you can explore a variety of artistic products curated from different parts of the world.
Photo by Carlo Rosillo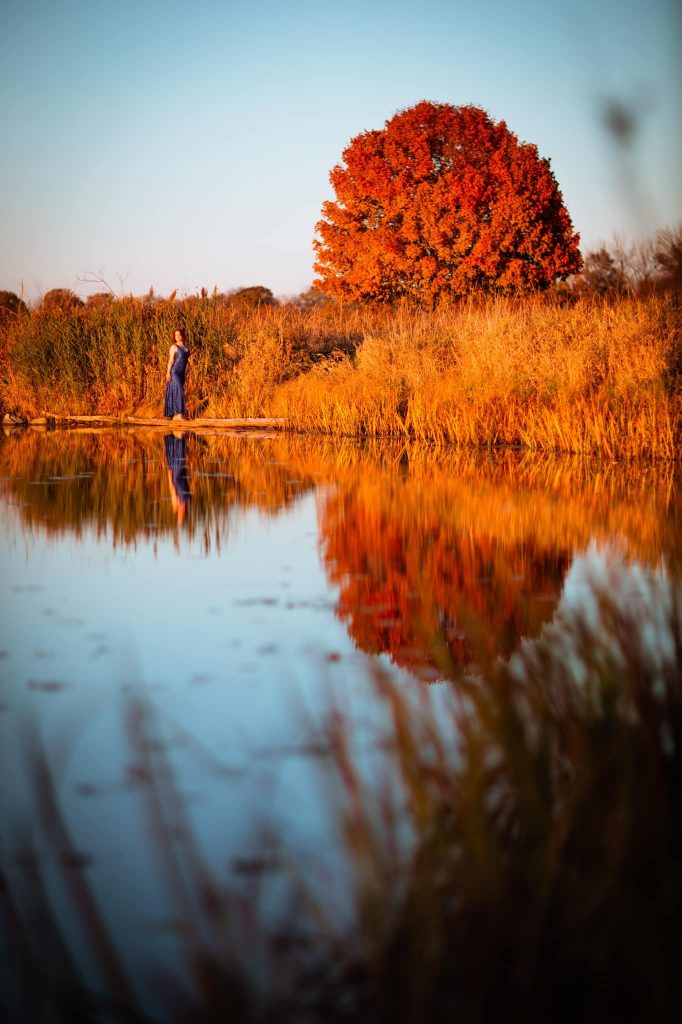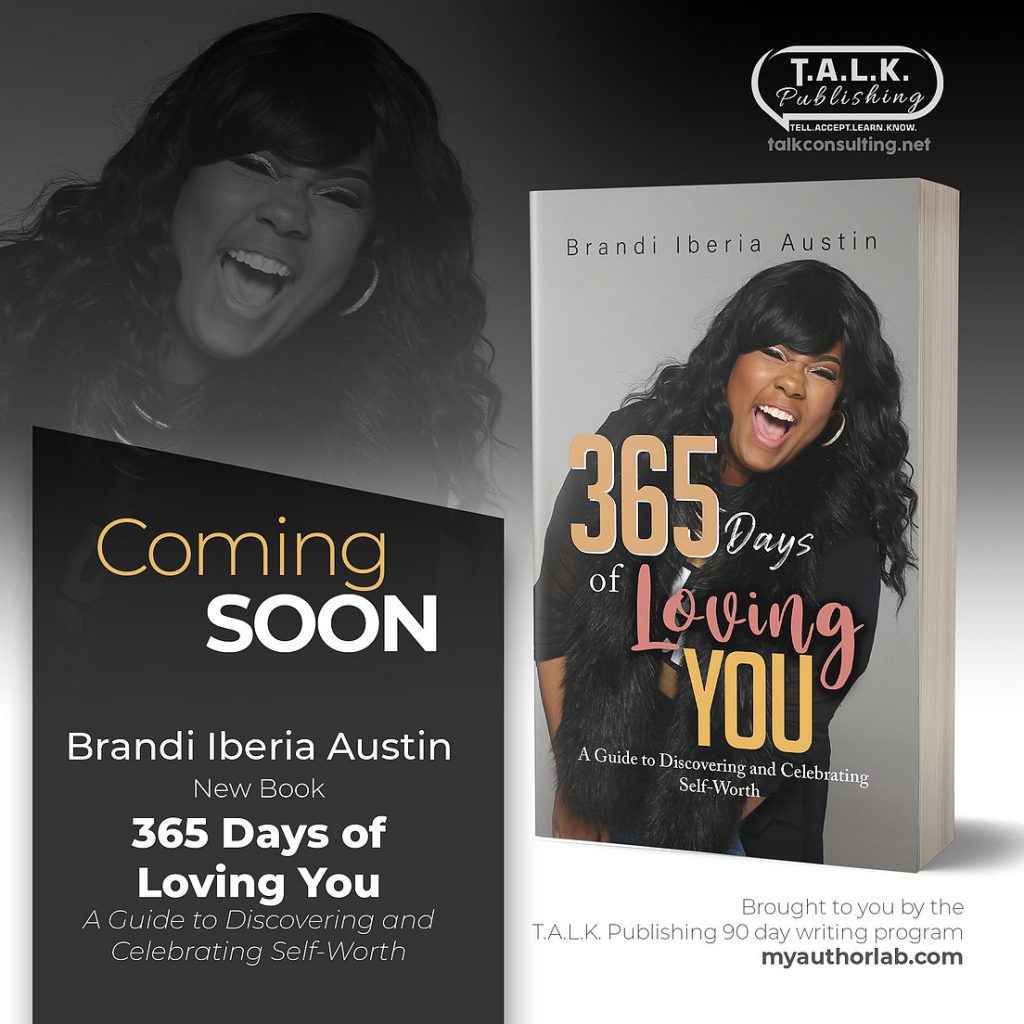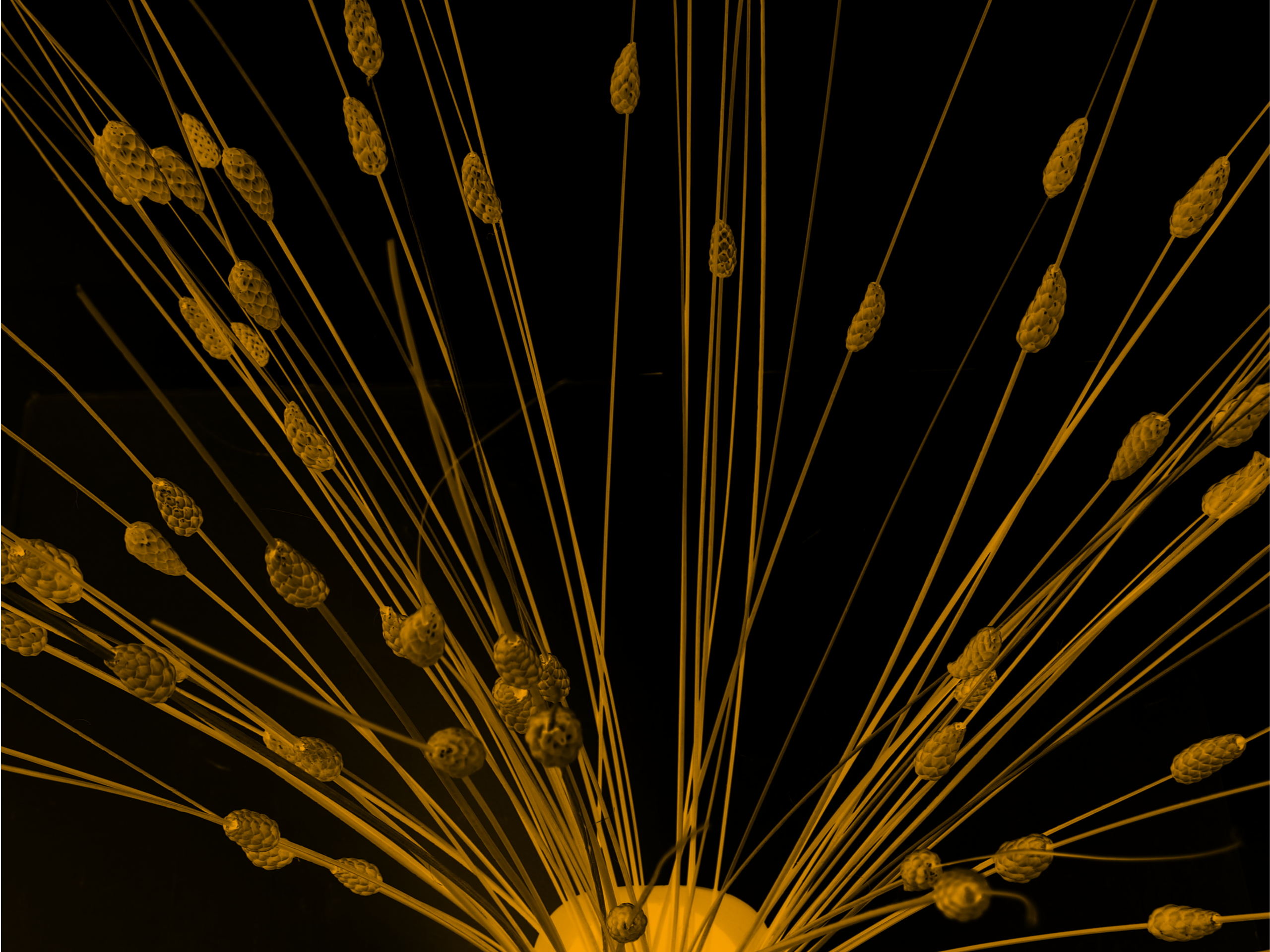 Our Clients
For any inquiries or assistance with a project, please contact us at 262-229-9339 or email info@brightesttown.com.