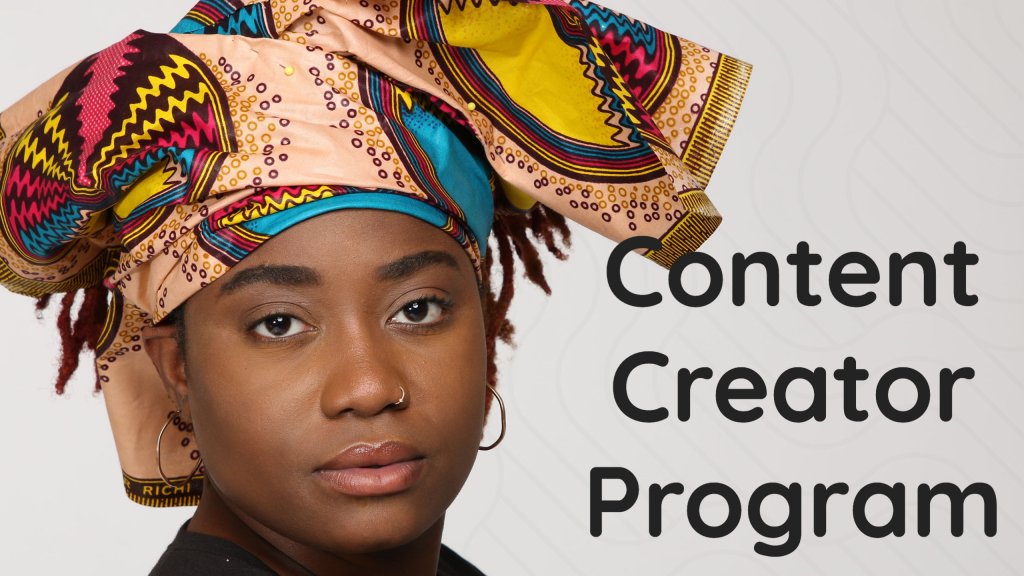 Our online platforms are specifically designed to feature a variety of stories and experiences, and the BT Content Creator Program is dedicated to this mission. We are excited to offer creators of color a chance to showcase their talents through our program.
Through the program, participants will receive training in production and hosting and technical guidance on content distribution and marketing. This support will empower independent content creators to share their unique perspectives with a broader audience.
Show Critical
The show idea must be original for any Genre.
Provide Show Treatment.
Have 8 hours a week.
Have a camera, light, and mic set, or are you willing to buy a cheaper set on Amazon.
Have a computer and high-speed Internet.
Have an available and quiet space to record.
To apply for the Content Creator Program, fill this form.