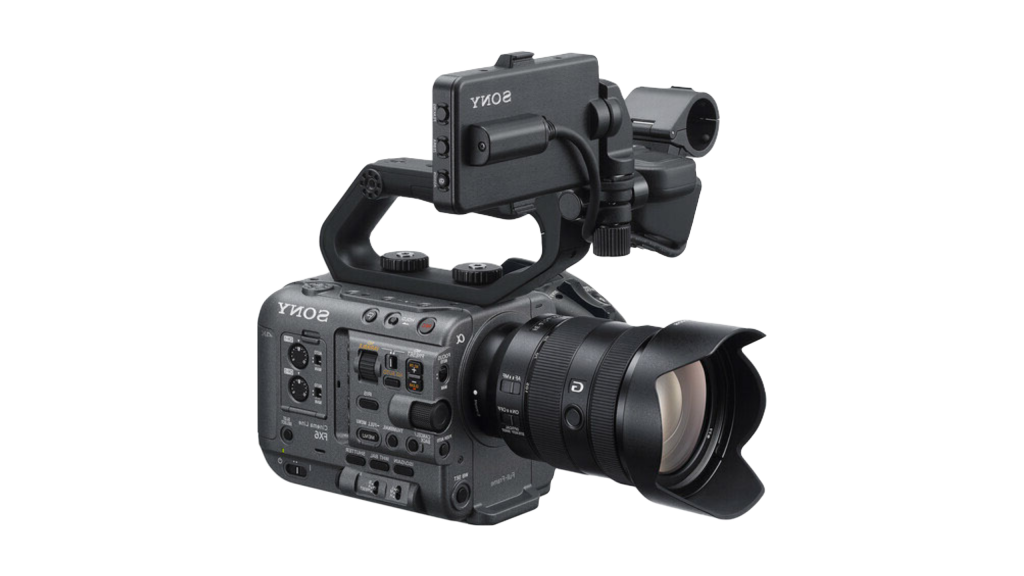 Our team produces electronic and digital content in different styles and formats for diverse audiences.
Brightest Town's content is PAS, promos, commercials, documentaries, television programs, social media shows, training, cooperate and music videos, and podcasts for organizations and individuals.
The video and tv production industry has transformed since the innovation of video features on social media hubs.
The transformation has made it possible for non-professionals to produce their videos anywhere, but there is a problem with quality output.
We have a unique approach to achieving these tasks, even the most challenging aspects, such as directing, prop, set design, and lighting.
We cannot boast that we are the best, yet we know our price and the quality of our work are perfect for individuals, small businesses, non-profits, bloggers, and rising artists.
Our Services
Video Production
Commercial Videos
Corporate Videos
Non-Profits Videos
PAS Videos
Digital Content Production
Web Series
Web Ads
Custom Website Videos
YouTube Videos
Vimeo Videos
Vlogging Videos
Facebook/IG Shows
Podcast Production
Article Writing
Proofreading
Creativity Props
Pre & Post-Production
Basic Video Editing
Video Editing with Effects
Color Correction
Graphic Designs
Lighting & Set Designs
Directing
Audio Production
Music Production
Audio Book
Audio Editing
Content Management
Content Researching
Content Creation
Social Media Management
Social Media Content Scheduling
Content Distribution
Content Promotion
Live Streaming Vidoes
Corporate Events
Webinars
Conferences
Workshops
Panel Discussions
Entertainment Events
Film
TV Program Development
Documentary Production
Short Film Production
Music Video Production
Reality Show Production
General Entertainment Content
Production Consultation
General Media Consultation
Planning, Budgeting & Financing
Buy Equipment & Software
Media Department Creation
Multimedia Training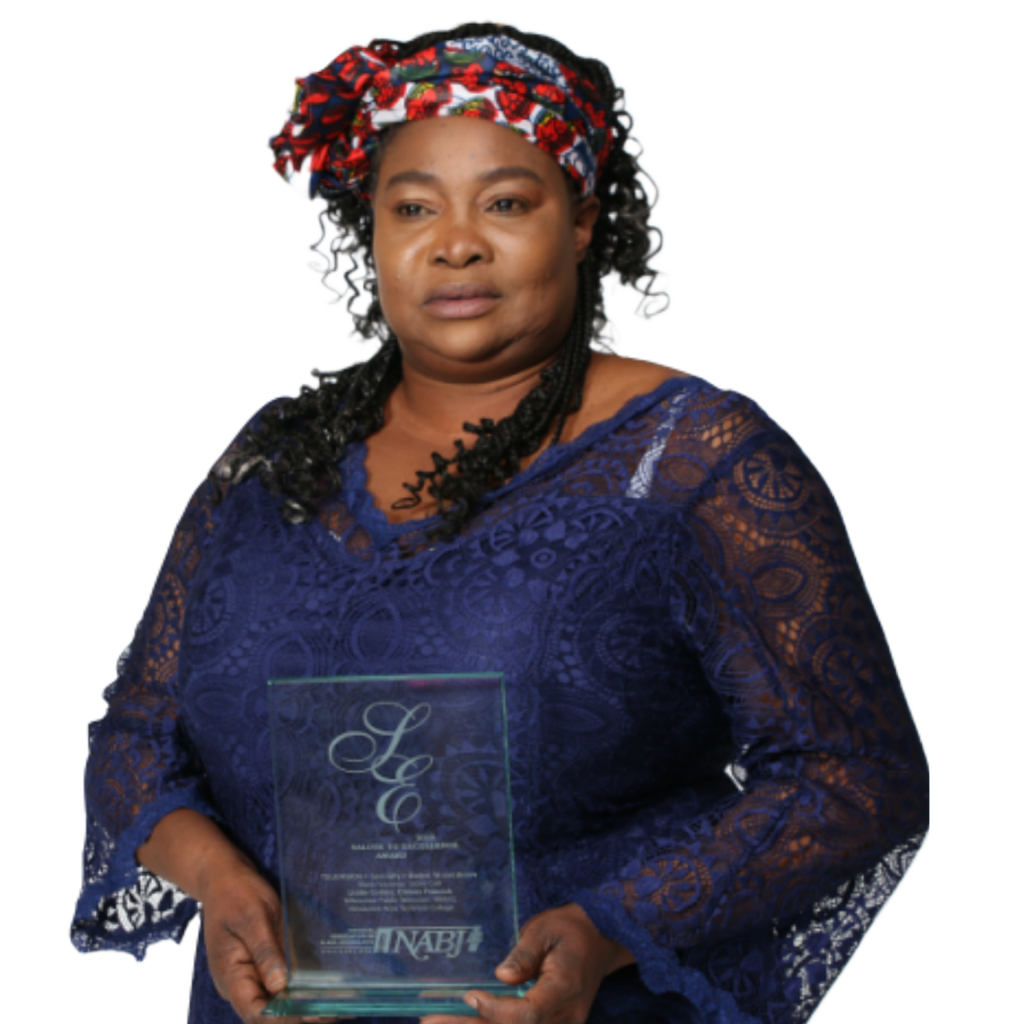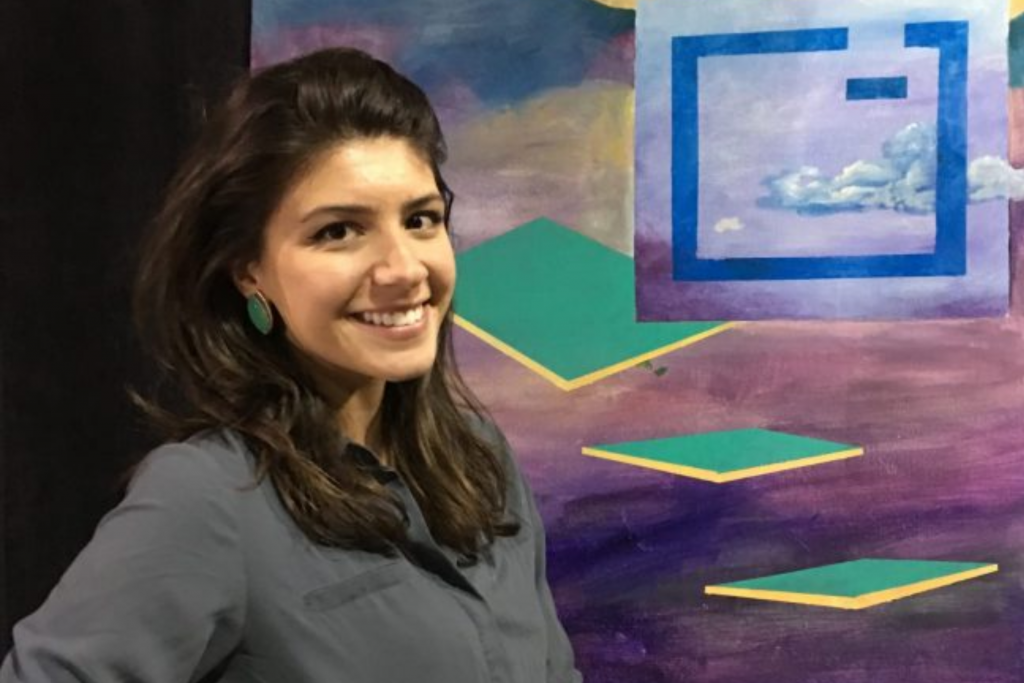 Our Client