Lunch your own Streaming Network
Get all your Content in One Platform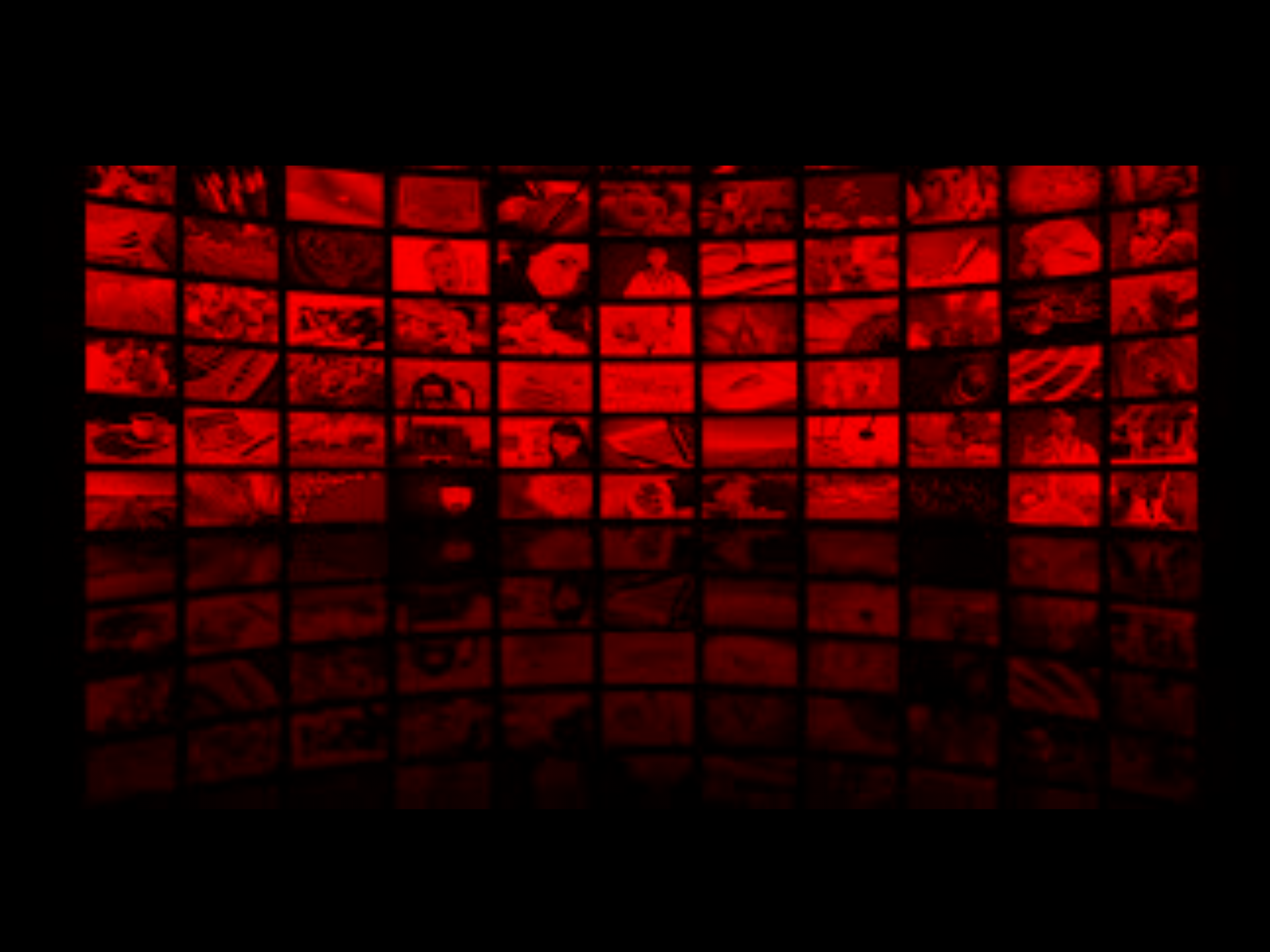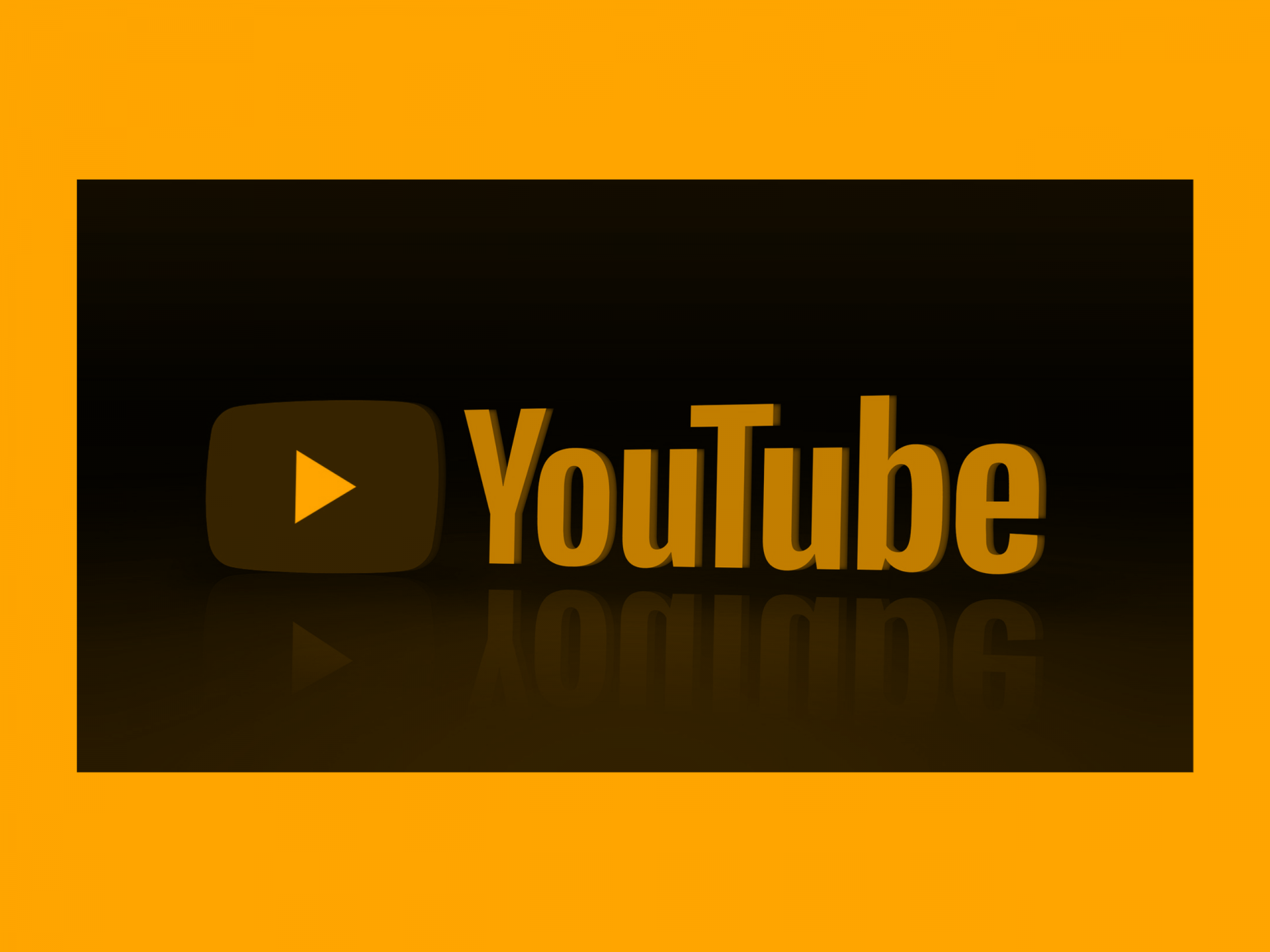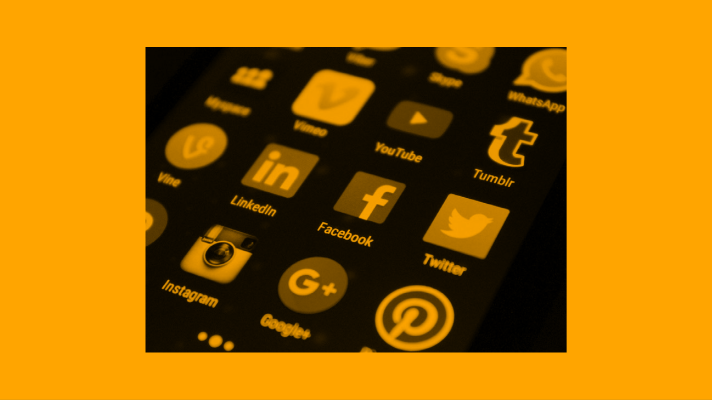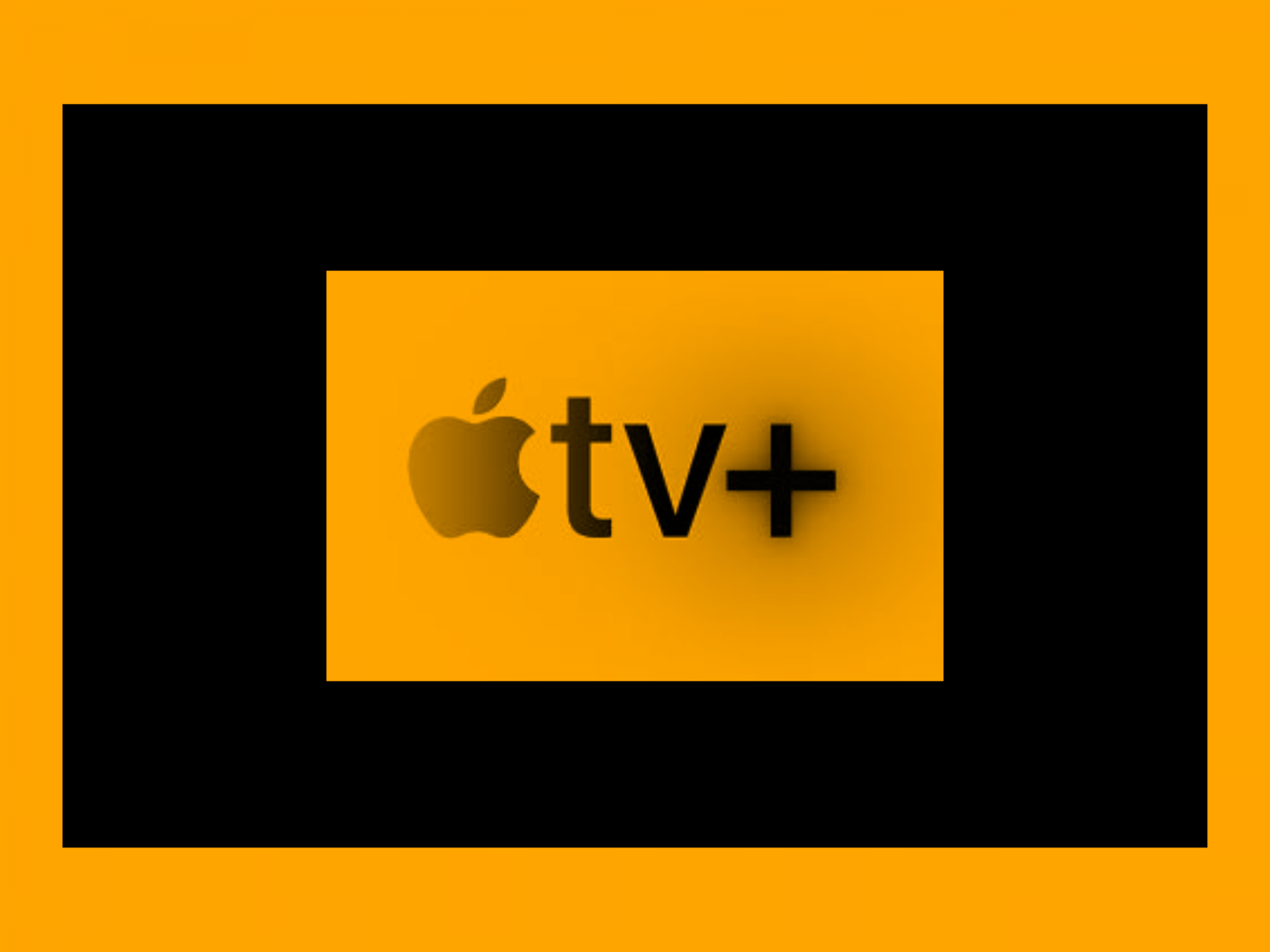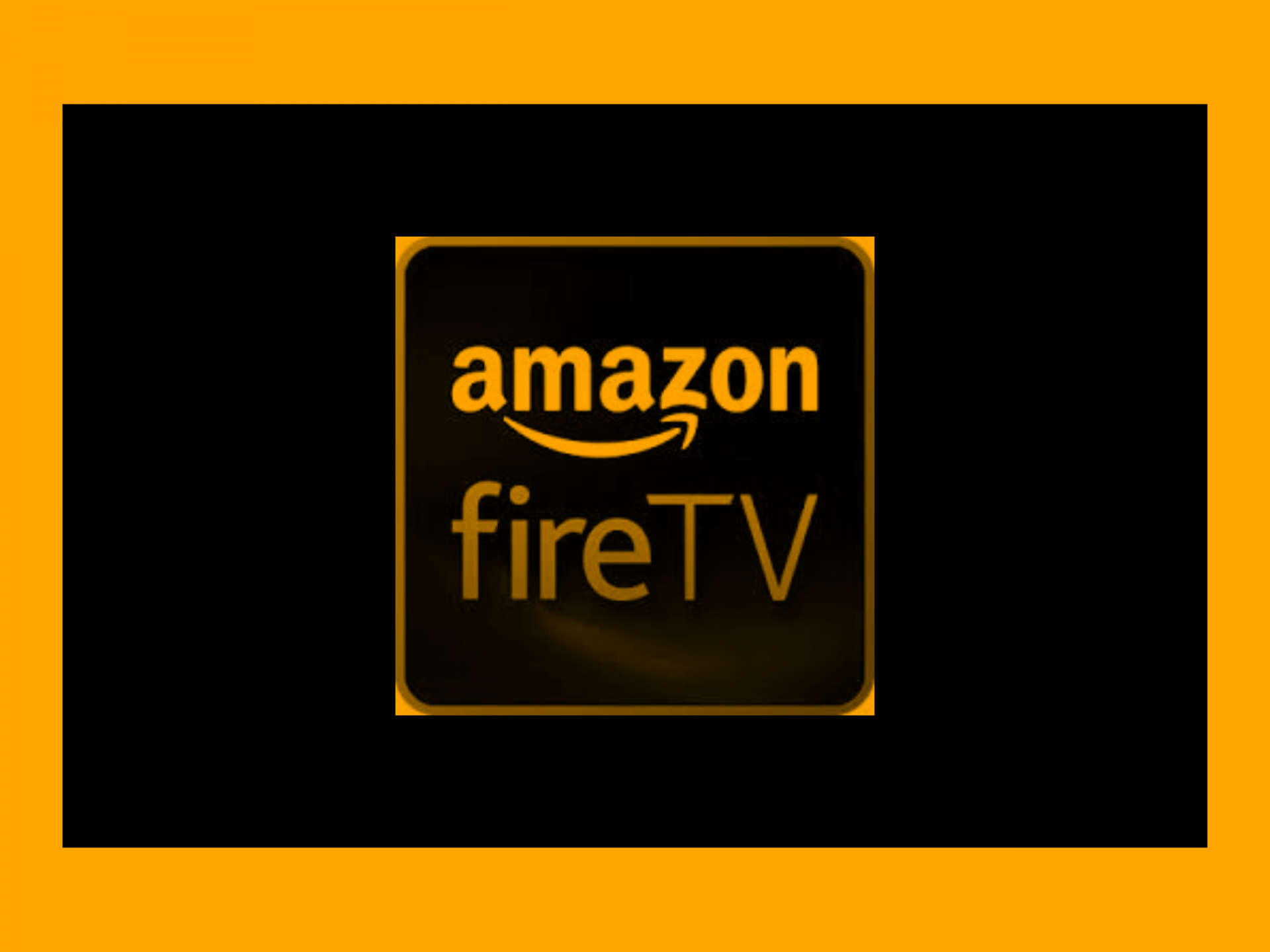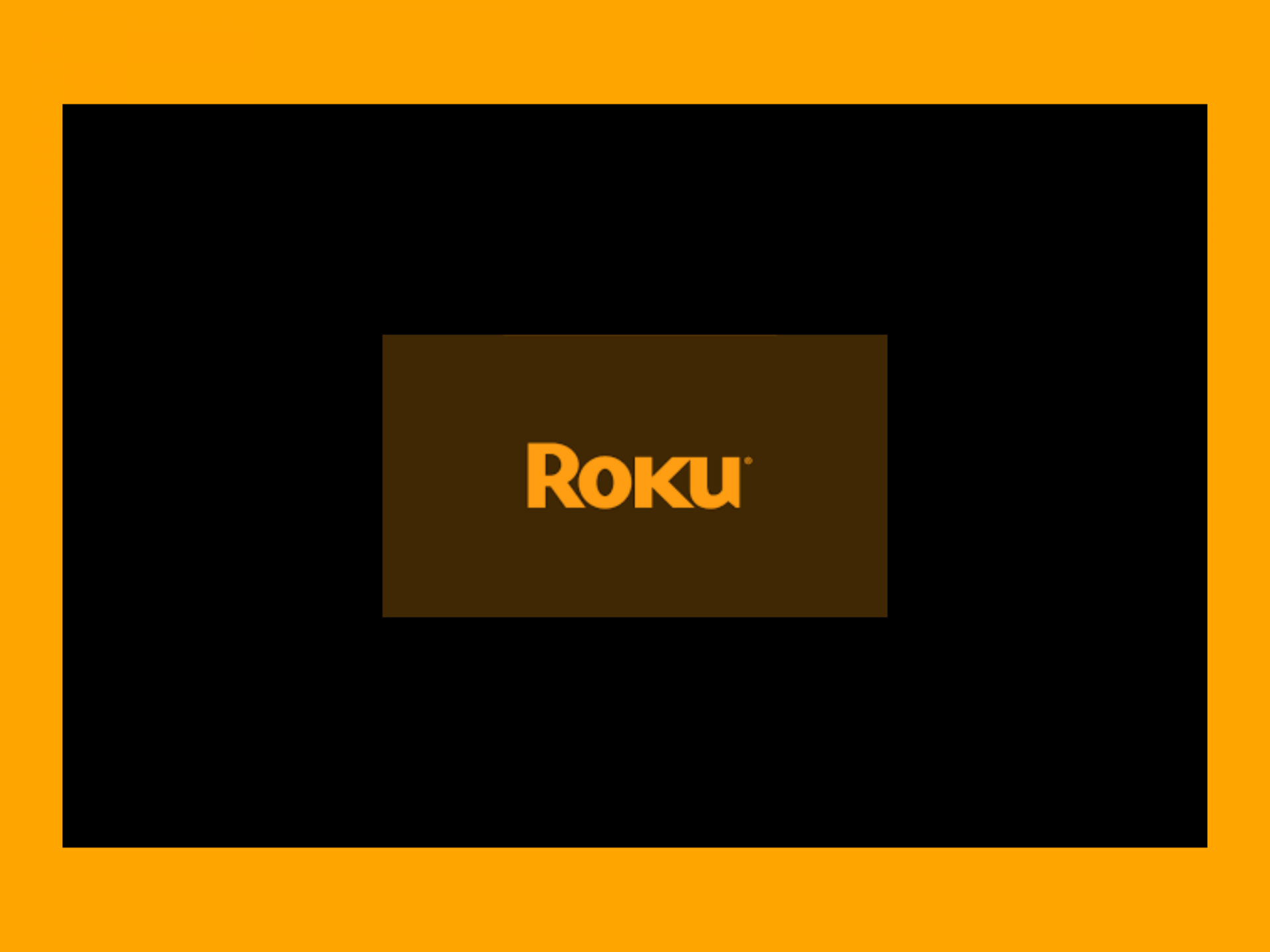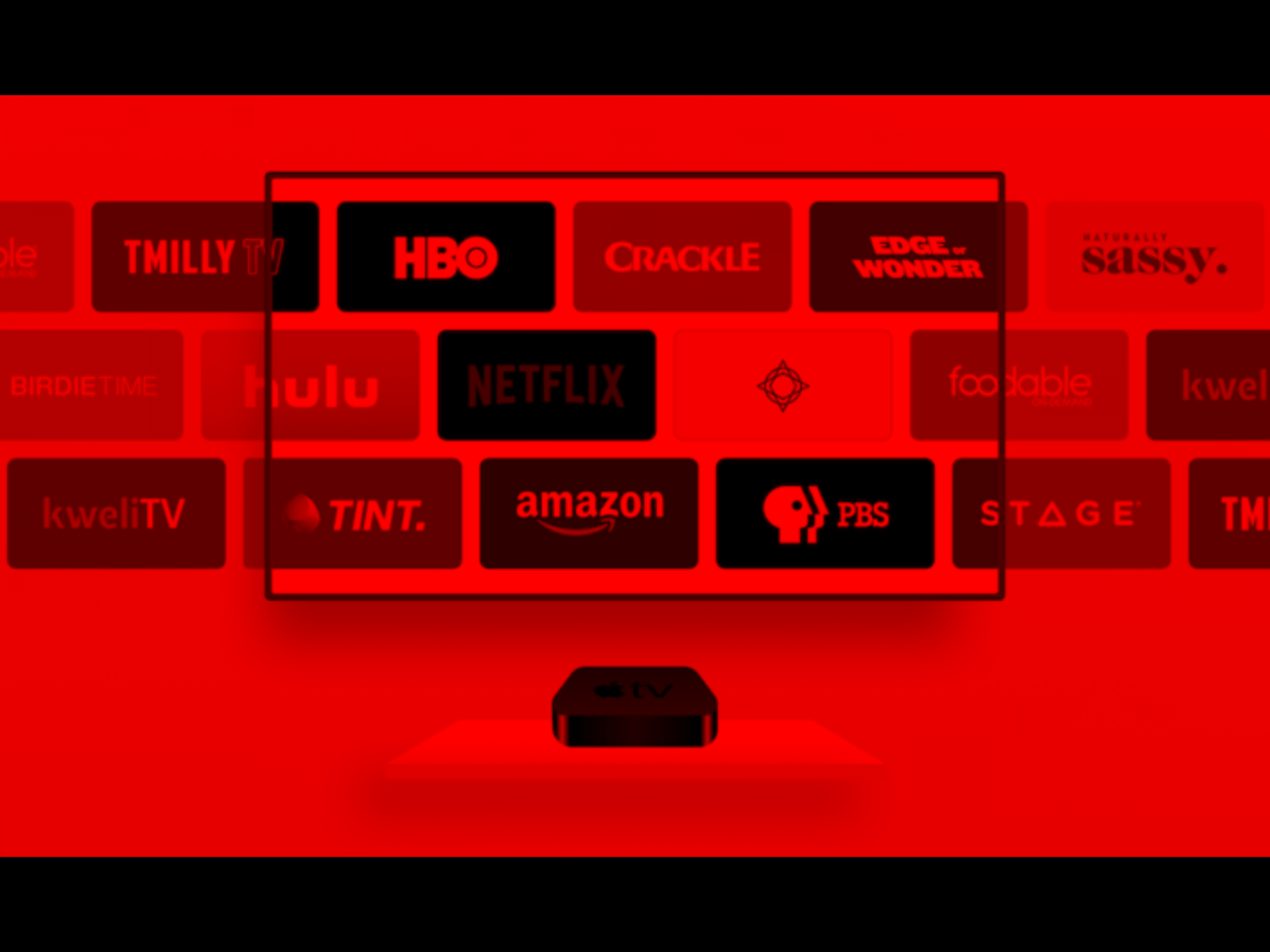 Everything in one Platform

Be your own Producer

Be your own Producer

Be your own Producer

Be your own Producer

Smart TV

Brightest Town can help you build your own Roku, Apple. Amazon Fire and Android TV apps plus more using an OTT system.
Our Streaming Services offer Content Creators and Filmmakers the option to be seen in the streaming world with little or no effort.
With our Streaming Services, you don't need to do Coding or App development; we do all the work for you. At the same time, you can bring Ads and sell Ads space in your built app.
Engagement, Entertainment, Distribution and Monetization of your Content all in one platform.
This is for everyone that wants to get their content before a worldwide audience.
There is no limitation with our TV App development.
Our OTT Pricing Plans
Basic Streaming App


Monthly – $720

Custom Streaming App


Monthly -Starting $5,200 – Up
Basic Streaming App Freatures and Management
Basic Streaming App Freatures and Management
Compactable for iOS/Android and TV
Compactable for iOS/Android and TV
1 Audio/Video channels
4 Audio/Video channels
Archive of Event and VOD
Archive of Event and VOD
Live Event
Live Event
Chat, Email & Phone Support
Chat, Email & Phone Support
Custom Freatures such as Chat
Ads
Gaming
AR/VR
It gets better when you can build your Custom TV App with features such as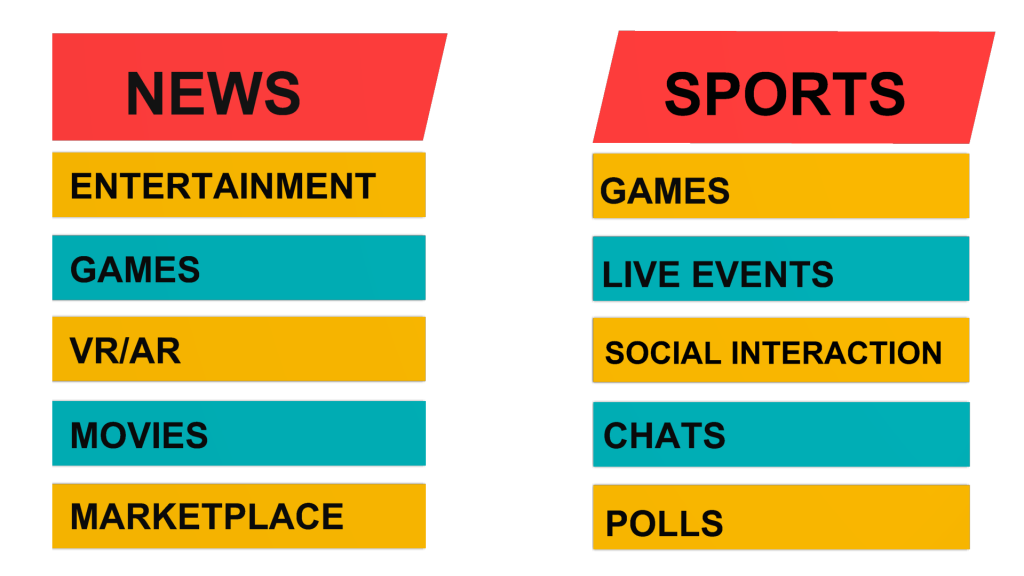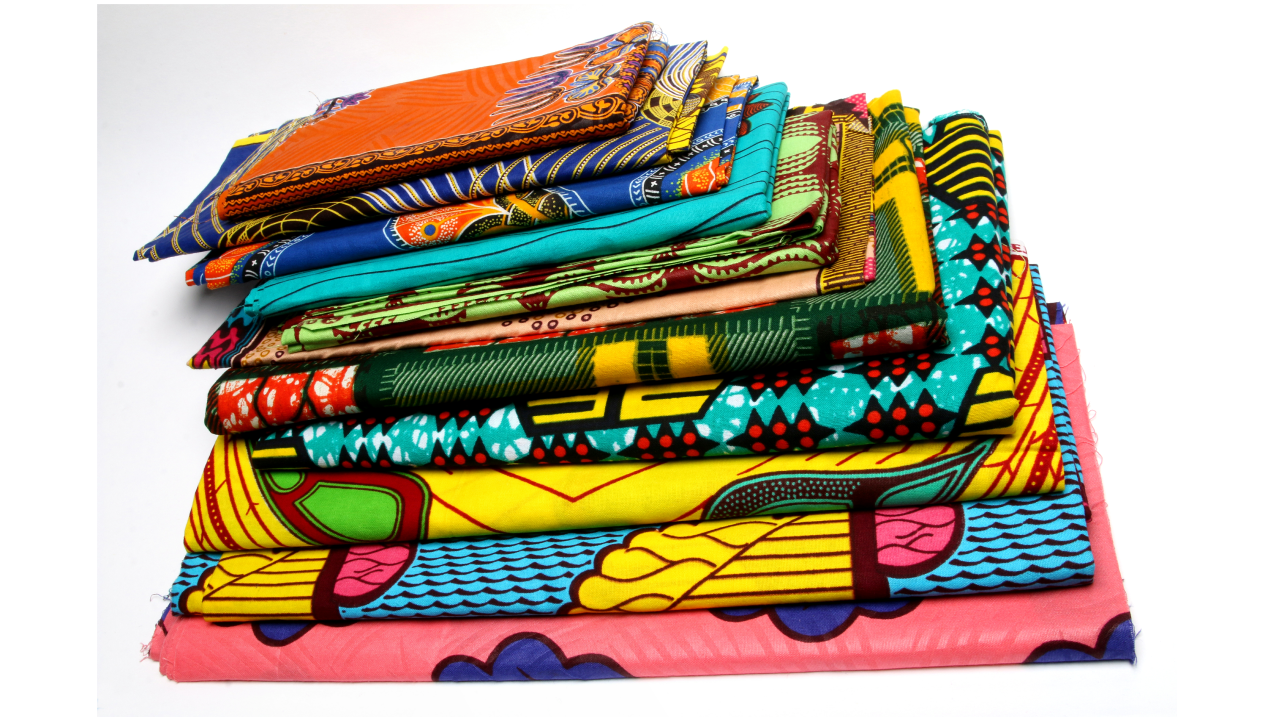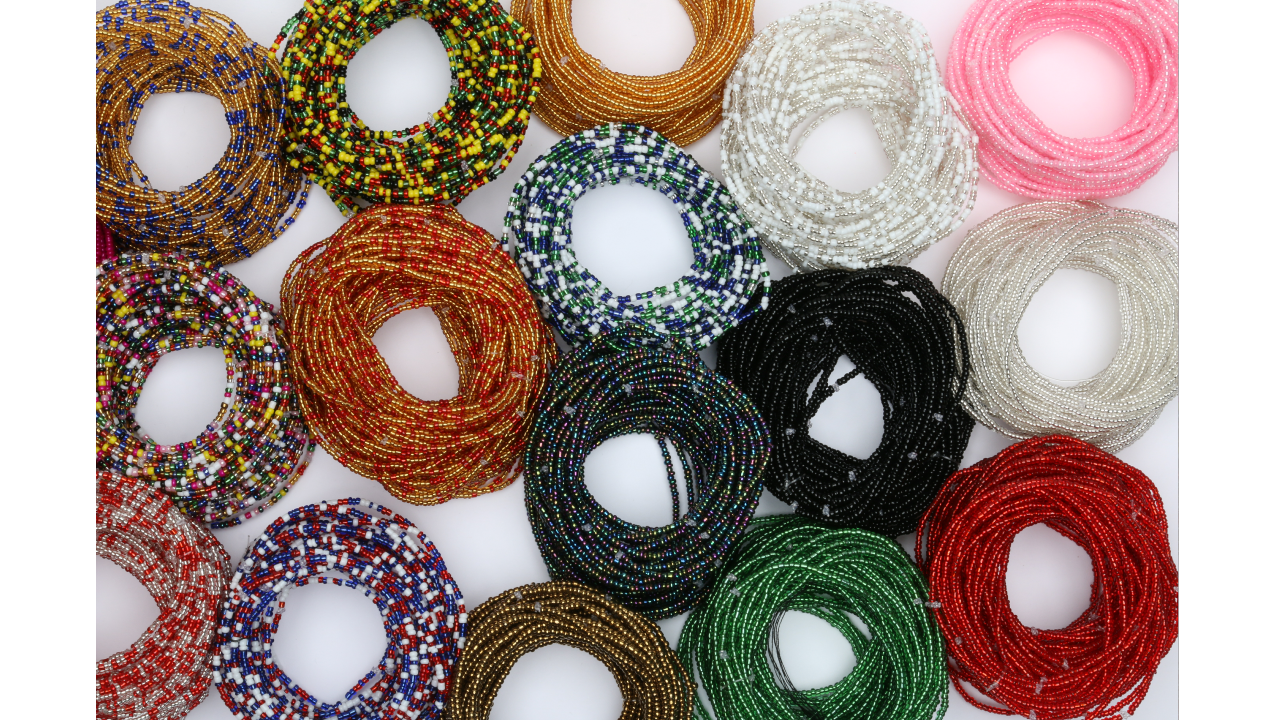 Event Planning
Planning events could be challenging; we have a solution to solve your planning problems.
We will help you organize the perfect celebration with food, drinks, music, decoration, venue and M.C.
• Product Launches
• Annual Meetings
• Corporate Anniversaries
• Conferences
• Sales Meetings
• Training Seminars
• Employee Appreciation Events
• Staff/Family Picnics
• Off-site Activity Programs
• Teambuilding Events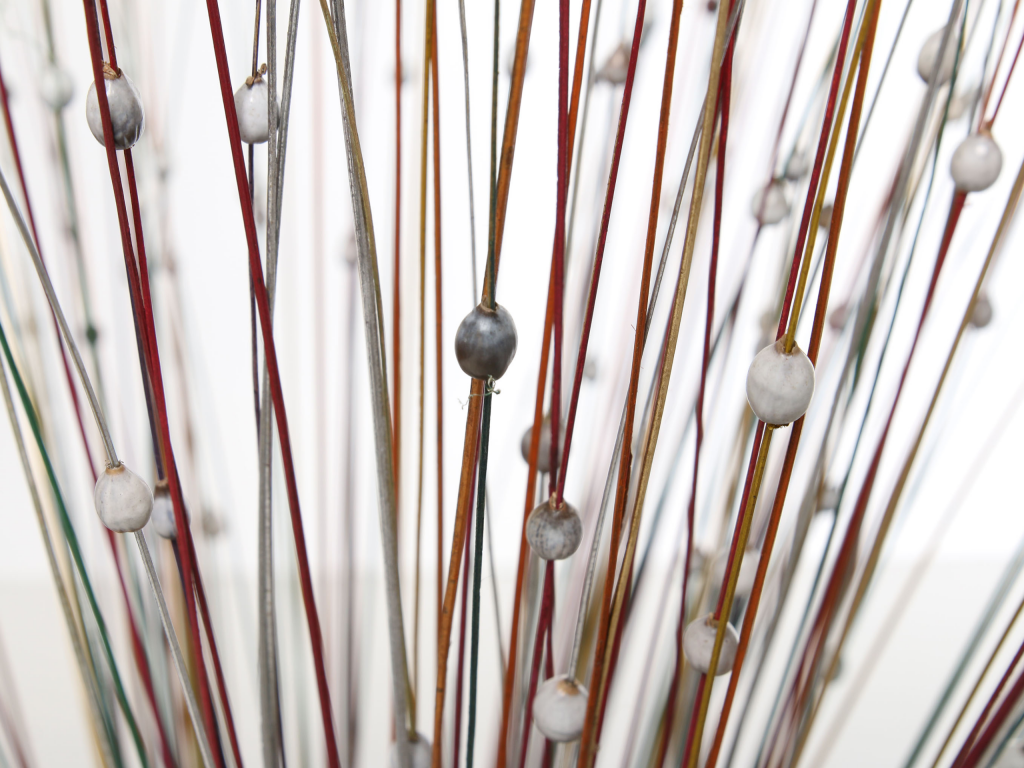 Storytelling & Content Creation
Getting original content ideas could be challenging; we have fresh content ideas for all mediums.
Storytelling is a way of life for us, not only a job; we can create a new concept from scratch to pieces to content.
We will lead you through the creative process, from analyzing your product or profile to connecting with your audience.
Have you been thinking about doing a show or any media-related services; we are here to help you achieve your desired final product.
Contact us if you need any of our Content Creation services.
Creative Designing
Creativity is a lifestyle for us, and we bring creativity to whatever we do for work or fun.
Our creativity Design department is equipped with experts to create visual projects for artists and companies.
Fashion Designing
Brightest Town works with other fashion designers to create fabulous outfits for special occasions.
Fashion Coaching and Modeling
We can design a custom-made photo shooting for aspiring models to showcase their talent and make signature reels of their works.
Theme Photo Shooting
Are you looking to do an extraordinary theme photo shooting, but you lack the creativity?
We will profile your personality and help you choose what kind of theme will fit you best.
Media Consultancy
We provide a combination of solutions to solve your media-related and public relations problems.
Brightest Town uses several approaches to get a better result for your needs.
Contact us for free Consultancy at 262-229-9339