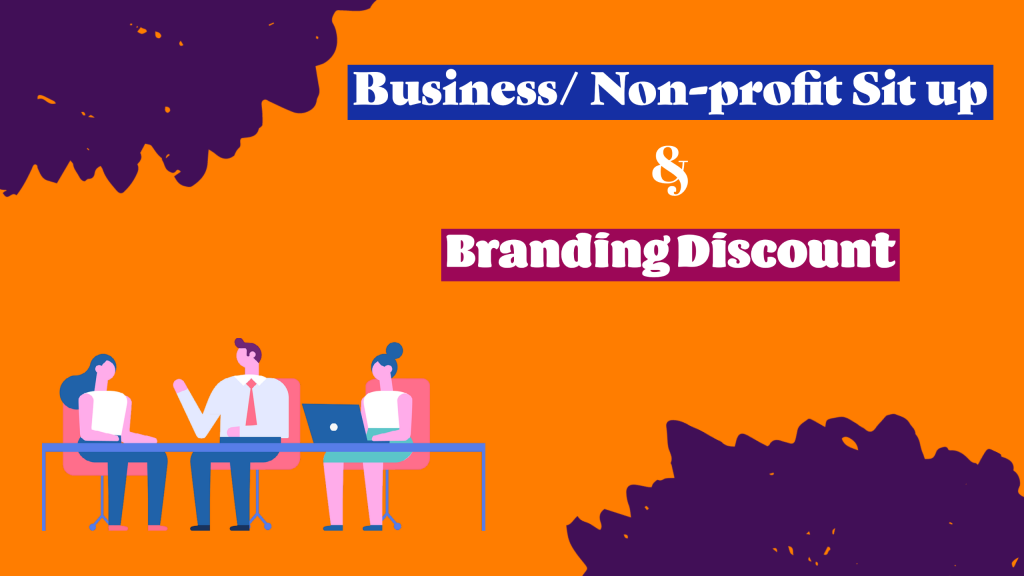 Business Set-up
Brightest Town provides a discounted Business Set-up program for new small businesses and nonprofits. This program offers a comprehensive, step-by-step business registration package to help entrepreneurs quickly establish their businesses.
Business Branding
Our branding department has created distinctive strategies to enhance the visibility of small businesses in the marketplace. These strategies cover various aspects, such as products, services, and online branding.
If you wish to apply for the Brightest Town Business Set-up & Branding program, please complete this form.