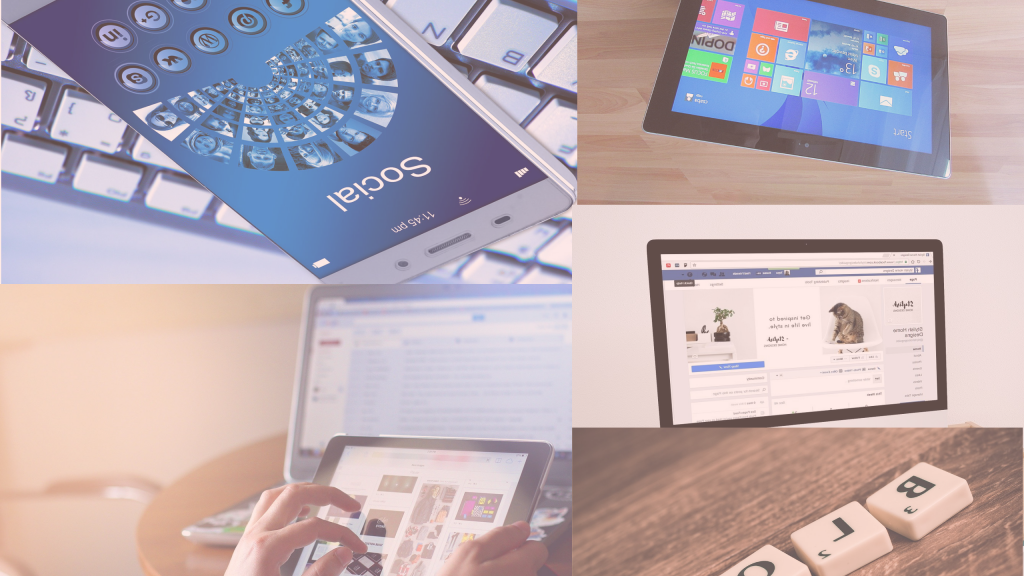 Research Tools and New Gadgets
Achieving the best results requires using the right tools, but many individuals resort to trial and error instead of seeking professional guidance.
End the guessing game of whether or not your tools will work.
Visit our gadgets department for expert advice on the latest media and related tools.
Multimedia Training
Industry professionals lead our media and entertainment training with over forty years of experience and multiple accolades in their respective fields. We also offer customized training for organizations.
Whether you're seeking basic or advanced training in video, audio, or digital production, we provide comprehensive instruction in the following areas:
• Video and Photography Camera Training: Learn how to use consumer, prosumer, and professional cameras.
• Producing: Plan and create T.V., web, and social media stories.
• Lighting: Master the 3- and 6-point lighting techniques.
• Writing and Storytelling: Learn to make your writing engaging and effective for content production.
• Documentary Making: Discover new techniques for telling compelling stories in documentary production.
• Reality Show Production: Structure your story and scenes to captivate your audience in reality show production.
• PSA and Promos Making: Learn how to create captivating promotional content for your audience.
• Podcast Production: Create high-quality podcasts using the best software and platforms.
• Video Editing with Effects and Color Correction: Master basic video editing with effects or color correction using Media Composer or Adobe Premiere.
• Graphic Designing: Learn to use Adobe Photoshop, NewBlue, and other graphic design software.
• Free Software and Research Tools: Learn how to research genuine and free software and how to use them.
Brightest Town provides media consultation services to help you achieve the following objectives.
• T.V. Program Development
• Content Management
• Planning, Budgeting and Financing for a media project
• Buying Media Equipment and Software
• Researching
• Writing Tools and Software
• Video Tools and Software
• Fashion Designing
• Modeling
•Theme Event Planning
Digital Visual Creation
Here are some of the things you will learn through Brightest Town's media consultation services:
• Web Design: You will be trained on how to design and develop a website.
• App Design: You will learn how to create mobile apps.
• Social Media Influencer: You will receive free products such as clothing, makeup, and other items to promote on social media. We will train you on how to attract companies to work with you.
• Blogging Training and Tools: You will learn how to design a blog, create content, and get copyright-free pictures.
• Digital Marketing and SEO: You will learn different strategies for digital advertising.
• Social Media Management: Using scheduling apps, you will learn to create and plan social media content.
• Digital Vision Boarding: We will teach you how to create your goals digitally in one place.
Digital Media Recommendations and Learning Videos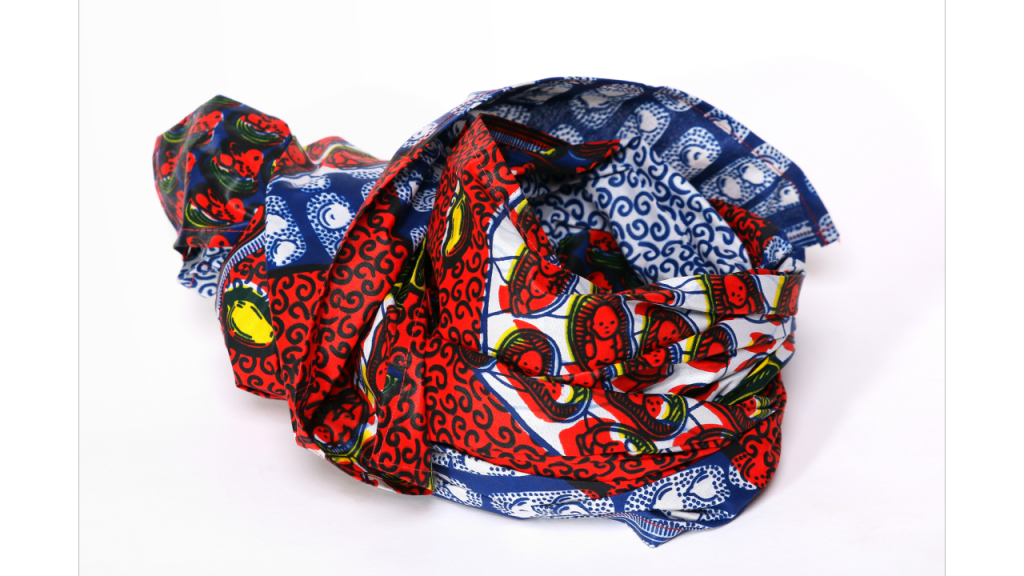 Digital media refers to any type of media that is distributed through electronic devices. This can include media that is created, viewed, modified, and shared through digital channels. Examples of digital media include software, video games, videos, websites, social media platforms, and online advertising.
https://filmora.wondershare.com/live-streaming/best-apps-to-go-live-on-youtube-from-android-ios.html
https://digitalmarketinginstitute.com/blog/which-social-media-platforms-should-you-use-for-your-busineshttps://digitalmarketinginstitute.com/blog/which-social-media-platforms-should-you-use-for-your-busines