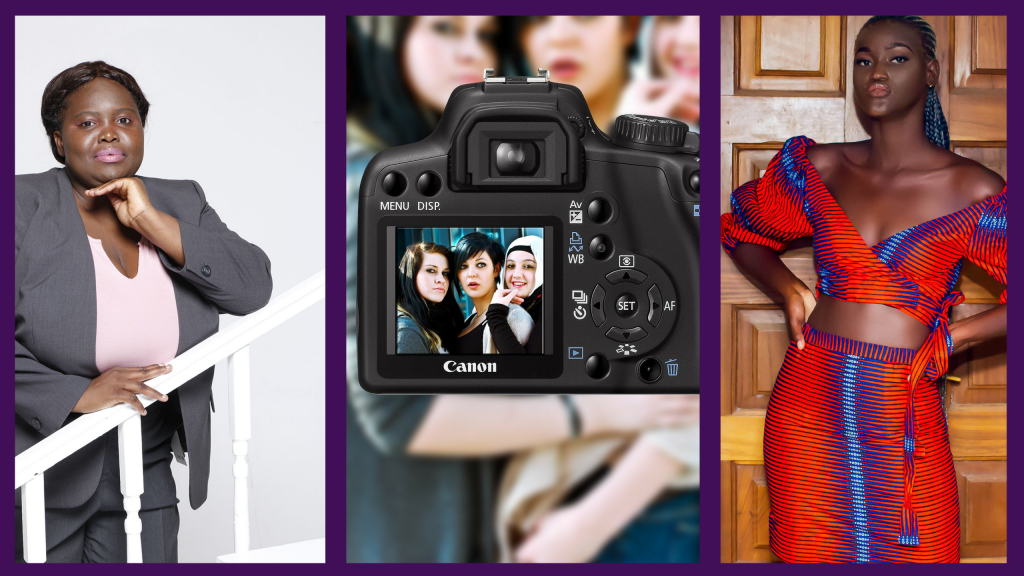 Note
Brightest Town offers a Multimedia Fellowship exclusively for female media practitioners. The program will provide training on how to build a client base, secure funding from government resources, and create content independently.
The media industry poses many obstacles for women practitioners, and overcoming these challenges can be difficult with limited support and resources. Brightest Town recognizes these issues and aims to empower female practitioners through this fellowship.
Participants will have access to various learning opportunities and techniques to advance their careers, including a business package and other resources. The program will run for two months and be available in person and virtually.
Qualification for this Fellowship
Must be a Female between 18 – 60.
Must be a Media Specialist including – Content Creators, Writers, Journalists, Video Editors, TV Technicians, Storytellers, Models, and Artists.
Provide a Reel of past work.
Provide Social Media Handles.
At least one year of Experience in any Media field.
Must have 4 hours a week.
Have a Computer and high-speed Internet.
Must be able to provide a story at the completion of the fellowship.
Provide Two References.
Fellowship Date – June – August 2024.
To Apply for the BT Multimedia Fellowship, fill this form.