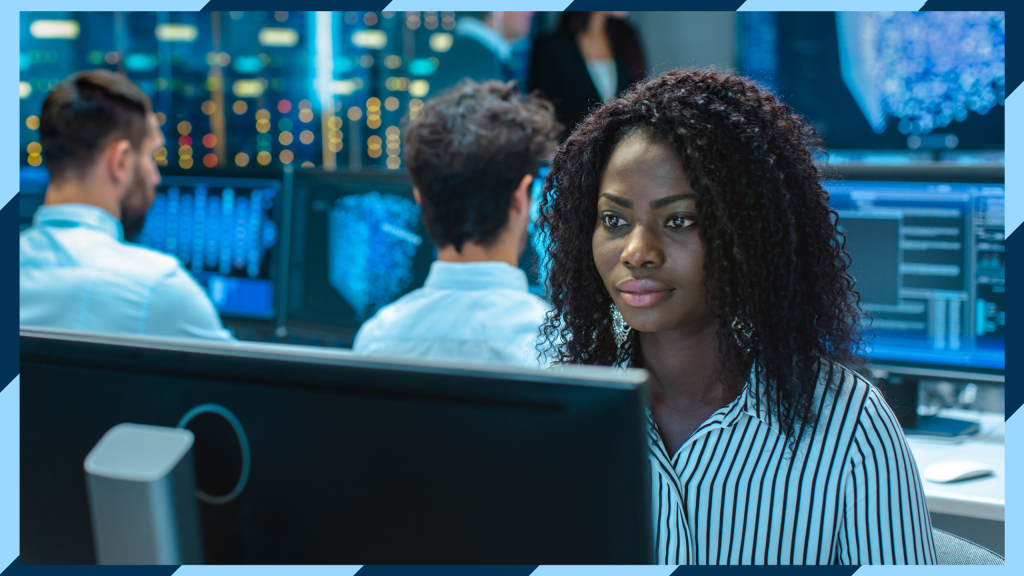 Brightest Town will provide Technical Support and Digital Training for Small Businesses.
This program will provide business opportunities to underprivileged Small Business Owners. The business owners will receive training in navigating the technicality of various software, apps, and digital platforms used in their businesses' daily running. The training also includes integrating the different software, apps, and digital assets into their business using a centralized system.
Furthermore, Brightest Town Multimedia will provide a hotline for phone or screen tech support.
In return, this will also aid the business owners in assisting their customers. The hotline would be an asset to small businesses when they experience glitches while using software, apps, or digital platforms.
Underprivileged small businesses lack basic tech skills and this project can assist with building those skills within those businesses as well as the community surrounding those businesses.
To Apply for the BT Tech Support or Digital Training Program, fill this form.