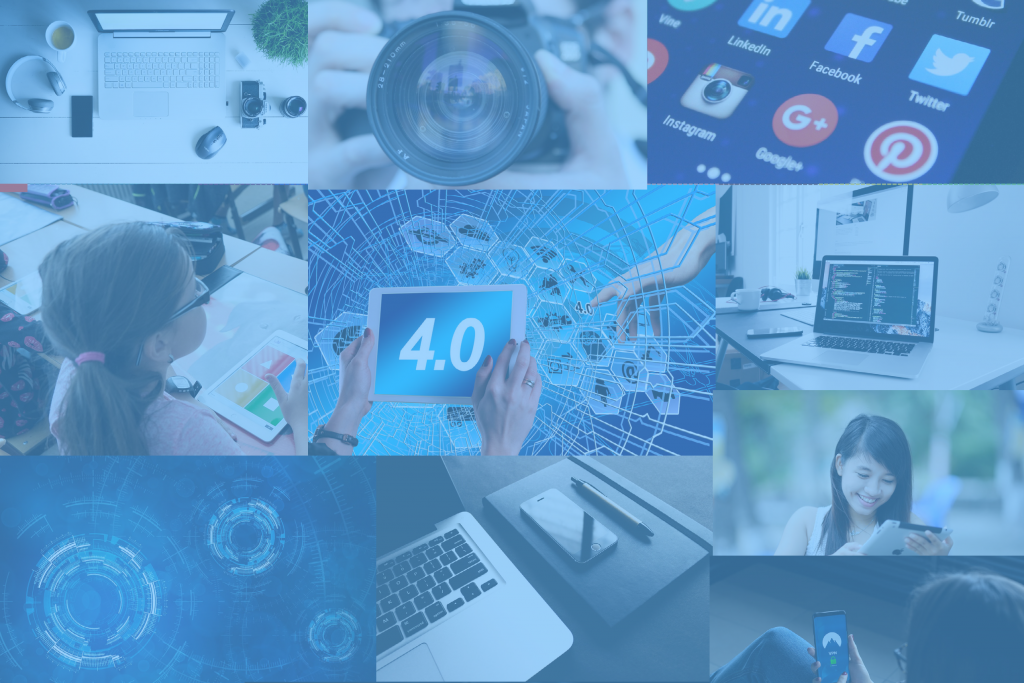 Technology Program for Minority Kids 

BT offers Digital Program for black kids aged 7-12 -Teaching black kids how to do their schoolwork online and Coding.
BT offers Technology Program to minority teens on how to build Digital platforms, Apps, Websites, Gaming Editing, etc.
To Apply for the BT Multimedia Fellowship, fill this form.